Torchlight Series
Brought to You Exclusively by RevelationMedia
Copyright © 2021 RevelationMedia, All rights reserved.
---
From Jim Elliot to Saint Patrick, and Gladys Aylward to Harriet Tubman, heroes of the faith can help inform our own Christian walk. We can see the bravery they displayed, their commitment to the Lord and His mission, and the incredible love that they showed to people all over the world. With these things in mind, we can help teach our kids and grandkids the eternal truths of God's Word, and show them how a life lived in love of God and neighbor can truly change everything.

RevelationMedia is committed to bringing you, your kids, and your grandkids quality Christian content for FREE. Over the course of 2021, we have been releasing episodes from the Torchlighters: Heroes of the Faith series weekly. All 20 episodes are now available to watch; simply click the link below the hero you'd like to know more about, and you can stream the episode instantly.

As you watch, prayerfully consider a generous donation to RevelationMedia. Your contributions help us continue to offer online events like this and help us distribute faith-based content to the global missions community at no cost to them.
---
     JIM ELLIOT 
See Jim Elliot's commitment to the Gospel on display as he ultimately laid down his life trying to bring the Word of God to the Waodani in Ecuador.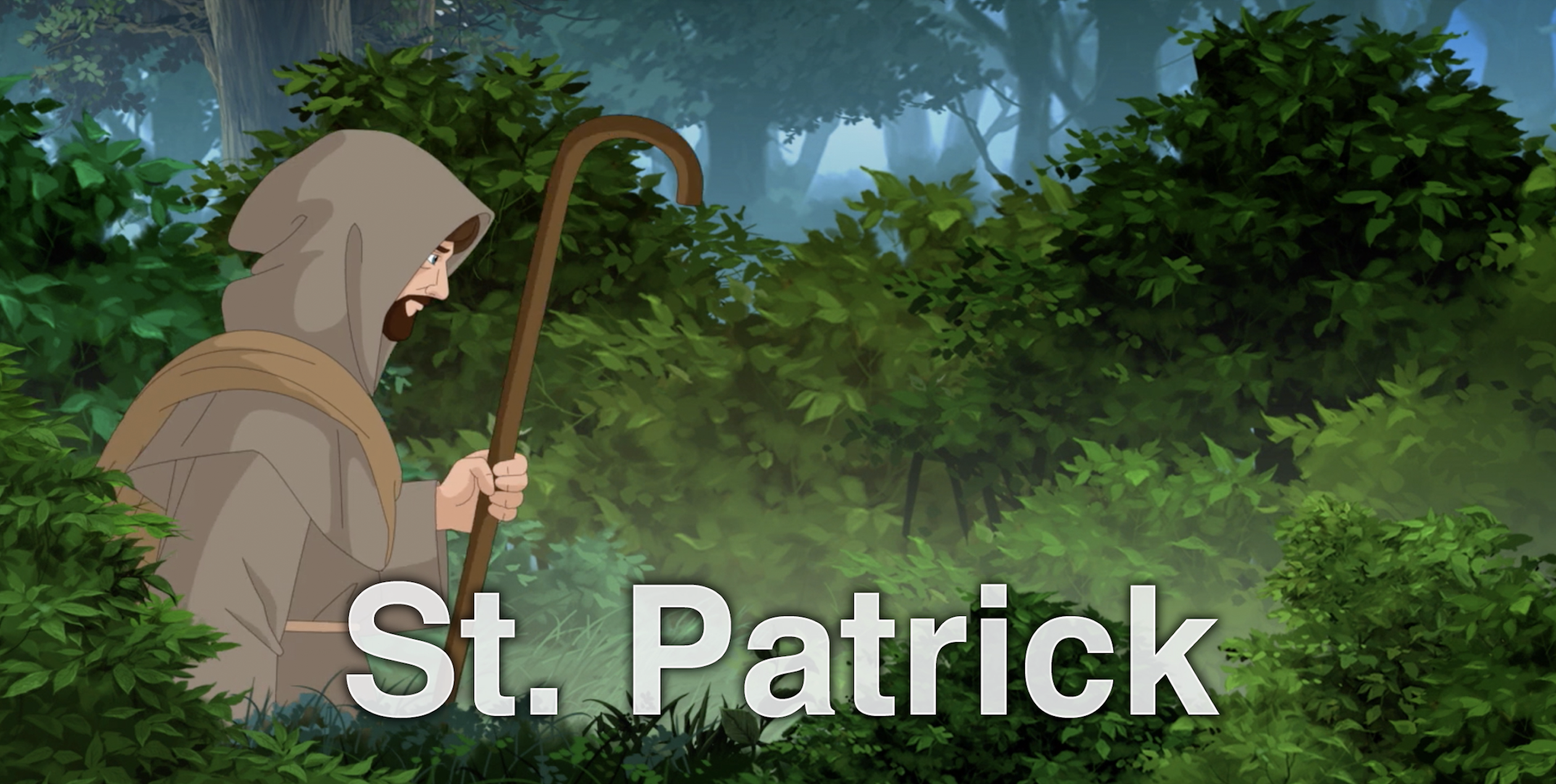 ST. PATRICK
From the bonds of slavery to a life lived in service to God, St. Patrick's commitment to the Lord compelled him to return to Ireland to bring the Gospel to those who had enslaved him.
WILLIAM TYNDALE
See how William Tyndale succeeded in his mission to bring the Scriptures to the common people despite a devastating shipwreck and church leaders that would have him killed.
MARTIN LUTHER
As Martin Luther boldly stood for the true Gospel against the church that would like to see him silenced, he sparked the flame of the Reformation that would reverberate across world history.
SAMUEL MORRIS
From the depths of the jungle to the American academy, Samuel Morris was an inspiration to all who met him. Because of his faithfulness, countless missionaries have gone on to spread the Gospel all over the world!
WILLIAM BOOTH
See the power of the Gospel of Jesus Christ that transforms love of worldly vice into love of neighbor with William Booth, the leader and founder of the Salvation Army.
ERIC LIDDELL
Eric Liddell was willing to give up fame and glory to serve the Lord and share the message of the Gospel.
GLADYS AYLWARD
Through war-ridden lands, Gladys Aylward remained steadfast, trusting the Lord for deliverance.
RICHARD WURMBRAND
Pastor Richard Wurmbrand boldly preached the Gospel wherever he was—even in prison!
PERPETUA
Only 22 years old at the time of her imprisonment, Perpetua boldly proclaimed Christ and faced death knowing that she would spend all eternity with Him.
AMY CARMICHAEL
Amy Carmichael stepped in and rescued countless children from their fate as temple children, and dedicated her life to serving those who needed help.
JOHN BUNYAN
John Bunyan was imprisoned for proclaiming the Good News of Jesus Christ, and from his prison cell he wrote one of the most influential Christian books of all time.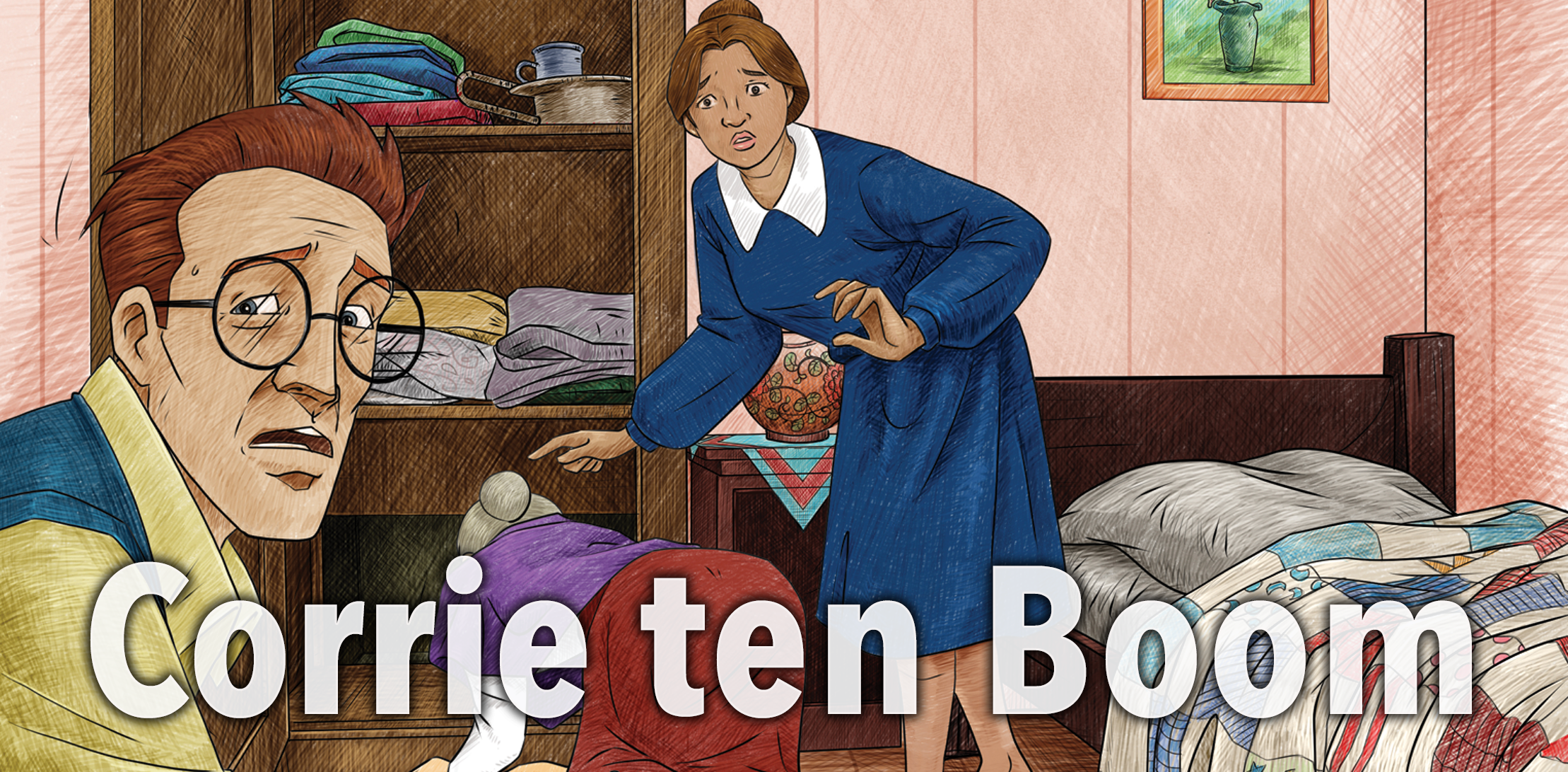 CORRIE TEN BOOM
When Corrie ten Boom and her family were imprisoned by the Nazis, she had no idea that one day she would be faced with the difficult task of extending forgiveness to her captors.
JOHN WESLEY
God lit a fire in John Wesley's heart, and used him to spark a great revival in England.
ADONIRAM AND ANN JUDSON
Though faced with incredible opposition, Adoniram and Ann Judson brought the Word of God to Burma.
GEORGE MÜLLER
George Müller trusted the Lord for provision, and with God's help, he opened homes for thousands of orphans.
HARRIET TUBMAN
God used Harriet Tubman to free hundreds of other enslaved African Americans in what would come to be known as the Underground Railroad.
MARY SLESSOR
Mary Slessor stepped into the danger of the jungle to bring the truth of the Gospel to a people who didn't know God.
Support RevelationMedia and help our ministry bring quality Christian content to families and missionaries around the world. Each online event offers the opportunity to make a donation to RevelationMedia and receive a free gift. Please consider supporting RevelationMedia today with your generous donation.